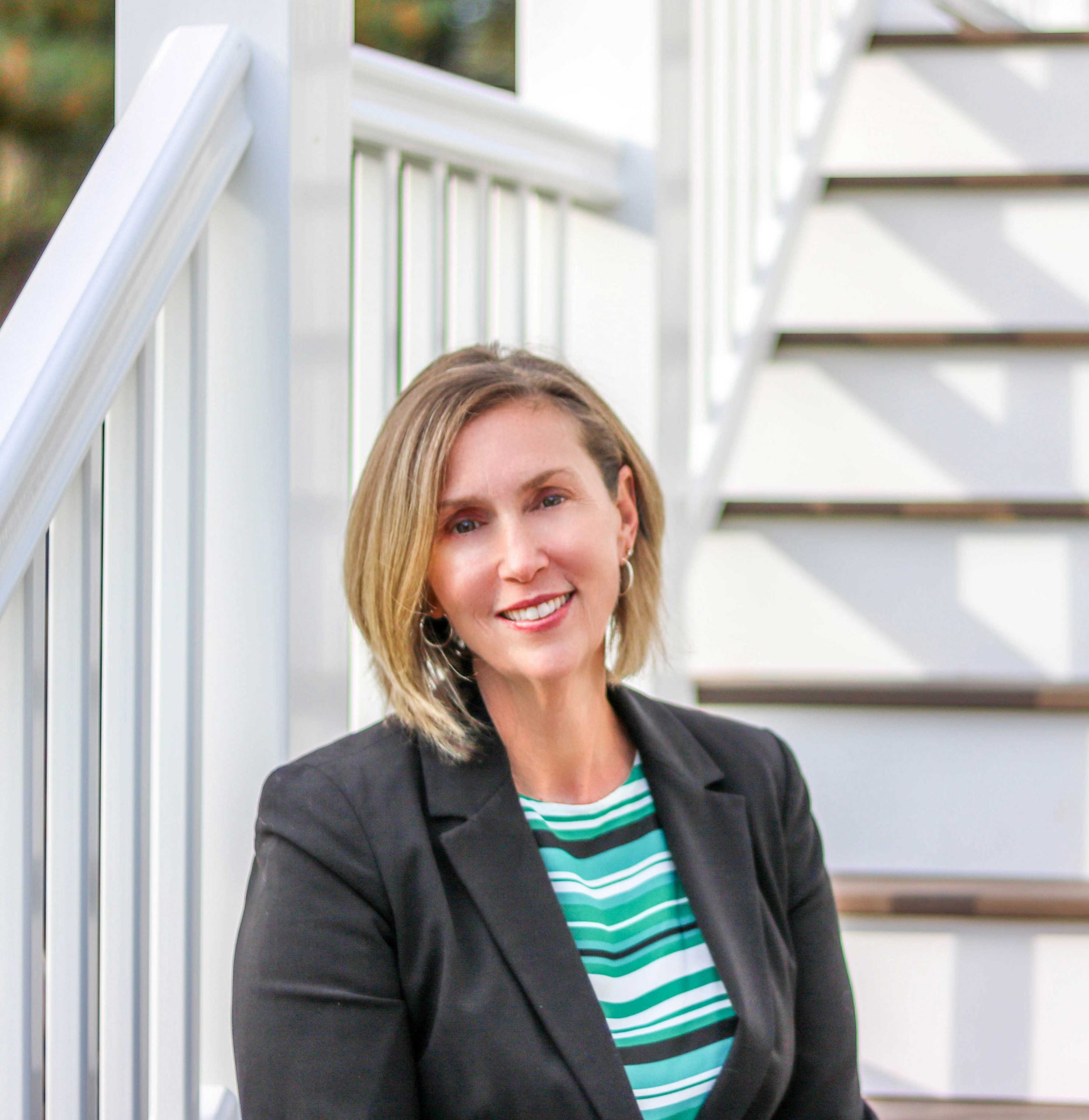 Family Law Expertise with a Family-Centered Approach
Massachusetts-Based Attorney Serving Norfolk, Worcester, Middlesex, and the Surrounding Counties
Dexter Law Group specializes in Family Law, Divorce, Mediation, Alimony, Custody & Child Support with extensive knowledge of family systems, and children with special needs.  Child Requiring Assistance (CRA) systems also available. We work with and support diverse non-traditional families as well as victims of domestic violence.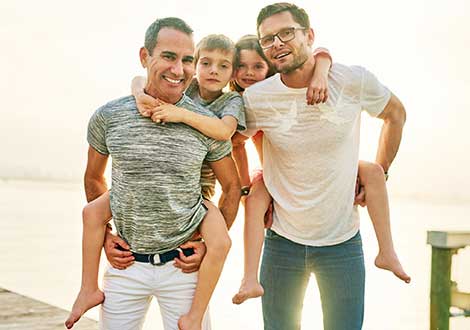 WHAT SETS US APART?
Client-Centered Legal Assistance
Calm, Focused & Diligent Advocacy
Inclusive of Diverse Clients
Highly Responsive Communication
Holistic & Personalized Approach
Knowledgeable Support throughout the Entire Process
My Approach & Values
If you are looking for legal help, you are likely going through a rough and difficult time in your life. You need personalized support and an experienced advocate more than at any other time.
At Dexter Law Group, our clients always come first, whether you need legal consultation or full representation in court. We work hard to address your legal needs with professionalism and integrity while also being a compassionate and knowledgeable advocate. You have unique needs and we tailor our approach based to your specific situation. We support you throughout the entire process as we work to obtain the best possible outcome for you and your family.
Learn more about us and how we can represent you. Contact us for a free 15-minute consultation call.
"Karen is incredibly attentive, pays attention to detail and communicates thoroughly through every step of the process."
"Dexter Law Group's expertise and professionalism coupled with her calm demeanor kept me focused while we worked diligently to build my case to obtain the best possible result for me."
Attorney Karen Dexter guided me thru this complex legal and emotional process with results within a surprisingly short timeframe. I highly recommend Karen for her professionalism, attentiveness, and empathy for her clients. Also, her fees are very reasonable.
Contact
Ask a question or book a consultation with Dexter Law Group.
P.O. Box 54, Franklin, MA 02038